Gallery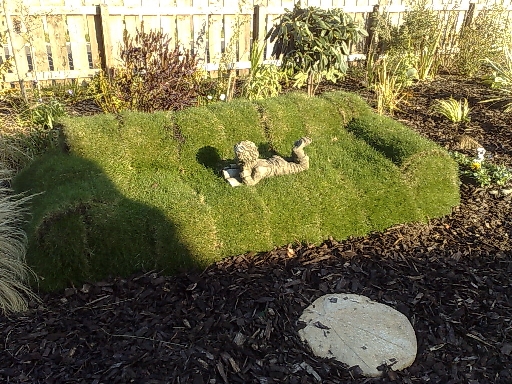 Out door living, what to do with your old turf, low maintenance seating, plant up with some spring/summer bulbs and add some seasonal colour.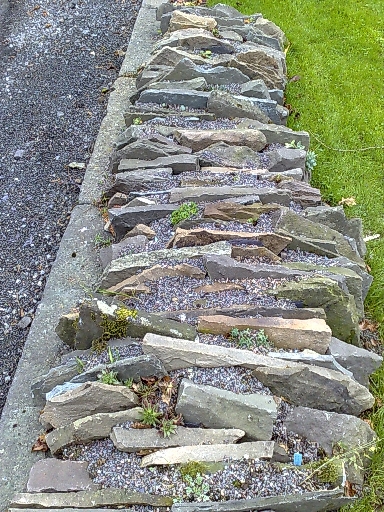 So thats what happened with that old dyke, turn it into a crevice garden for alternative Alpine living.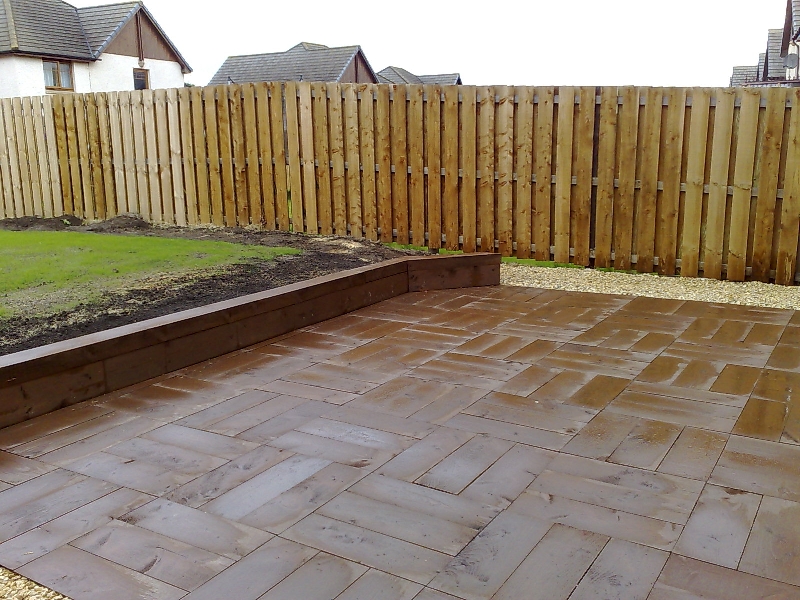 Parquet flooring for your garden or some India sandstone, the options are varied and whatever takes your fancy!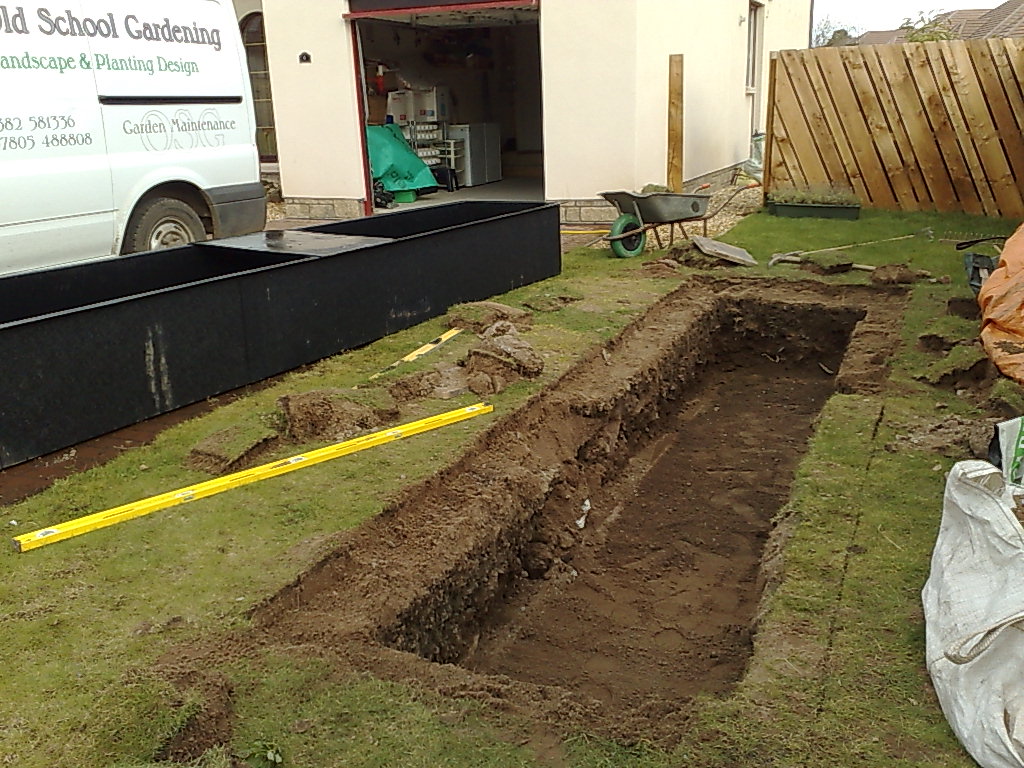 The stay at home fisherman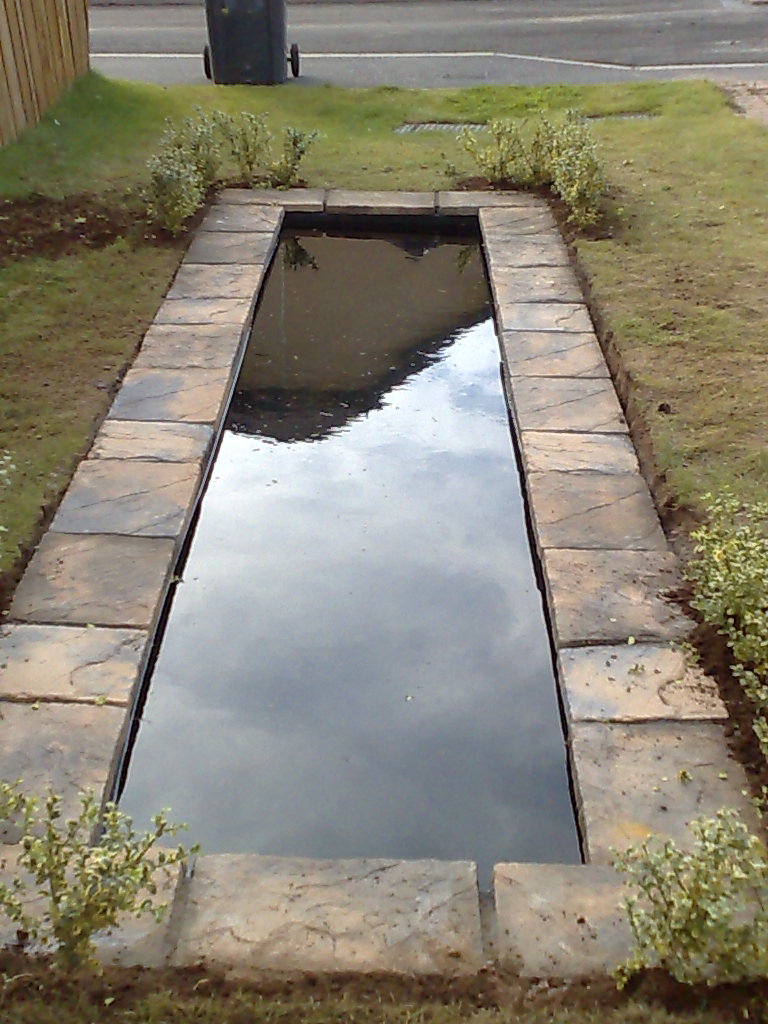 Or Just go for a quick dip!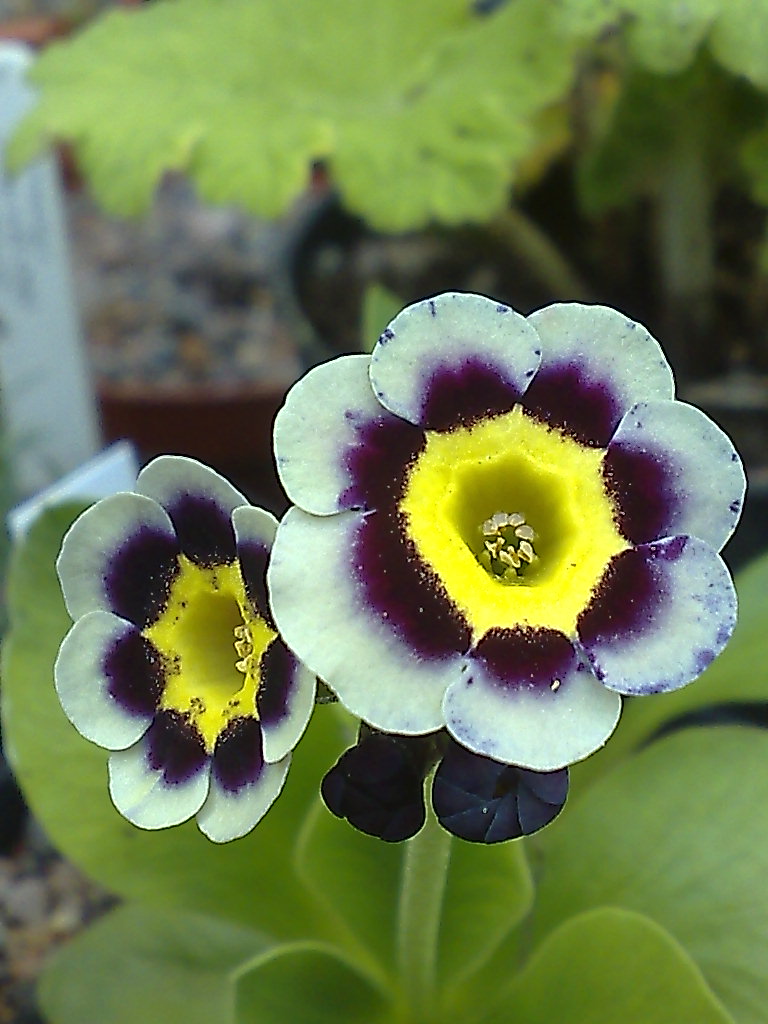 Or Just get addicted and have some for the pot